I wrote up what it was like to be working remote 3 months after I started. 5 months later, I have some new thoughts!
The worst thing about working remotely so far has just been feeling generally alienated. I talked a litle about motivation in Don't feel guilty about not contributing to open source, where I mentioned a theory that motivation is made up of competence (I know how to do this!), autonomy (I can make my own decisions!), and relatedness (I know why I'm doing this!).
It turns out that a) this is called self-determination theory, and b) I totally misunderstood what "relatedness" meant. It turns out that relatedness is actually about feeling connected to the people about you ("the universal want to interact, be connected to, and experience caring for others"). It's the opposite of feeling alienated :)
I didn't visit the office for 4 months and that was a mistake! Turns out that if I don't see a group of people for way too long then it's easy to feel like nobody cares about me and everything I do is terrible, and it has all kinds of strange negative unforeseen consequences. Visiting SF for a while made everything approximately 100x better. In gifs (of course) seeing people can be the difference between: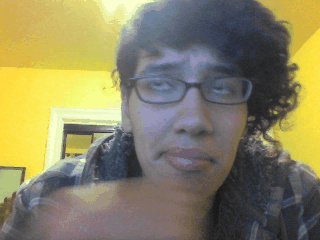 and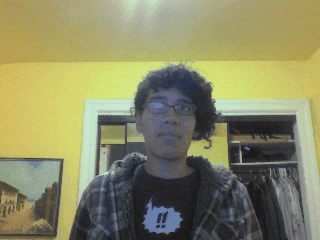 Right now I feel a lot more like gif #2, which is pretty great.